Assistant Technical Controller
LOCATION New York City
LISTING POSTED 15 August 2019
CATEGORY All
JOB TYPE Direct-Hire
COMPENSATION $225,000 - $250,000
Our client is a global technology company located in NYC. They are currently seeking an Assistant Controller to oversee technical accounting, corporate reporting and M&A. In this critical role the incumbent will report directly to the global controller. Our fast paced organization is looking for an individual that can support our growth strategy and ensure that we stay abreast of global changes in accounting.
Salary: $225 – $250k + B
Day to Day Responsibilities:
Provide guidance to assigned business units, divisions, and corporate functions on a variety of accounting matters to drive business decision-making and ensure proper accounting and disclosure.
Specific areas include business combinations/consolidations, divestitures, joint ventures, restructurings, leases, derivatives, revenue, and cost/equity method investments.
Collaborate and consult with Division and Corporate Finance leadership on a regular basis to ensure awareness of transactions and changes with a potential accounting impact.
Interpret the impact of new accounting standards and advise assigned business units on implementation.
Update Company Accounting Policy by identifying areas for improvement based on accounting consultations handled.
Special projects as needed Role within group:
Interpret FASB, and other regulations to develop solutions to complex issues.
Provide technical and financial accounting advice to corporate management and project teams. This includes exploring deal structuring alternatives, researching reporting requirements, reviewing contract language, and document accounting position.
Ensure assigned business units and divisions comply with emerging GAAP for changes in requirements. Assess materiality and relevance of emerging GAAP to Indeed's consolidated financial statements.
Required Education and required years and area of experience:
10 +  years of public accounting or combined public accounting and corporate technical accounting experience
Proficient GAAP & SEC knowledge
BS in Accounting
Big 4 experience is preferred
CPA is required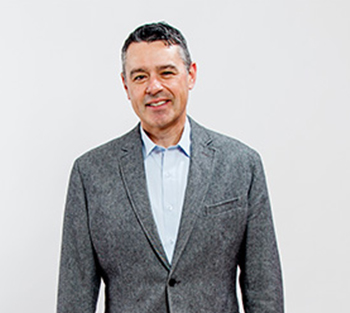 Welcome to our career portal – let's Begin!
You will notice that we do not post full job descriptions; we focus on the opportunity at hand.
Our inventory is changing daily. If you don't see a role of interest today simply speak with one of our recruiters so we can notify you as new opportunities come in.
New to the search process? Not sure of your "market value" ? Don't have an updated resume? Not sure if we're the right firm to help you out – Let us answer these questions for you – call us today!