We are Finance professionals with a knack for knowing finance and accounting. This allows us to help guide our candidates to make the right career move, and our clients to hire the best talent for their vacancies.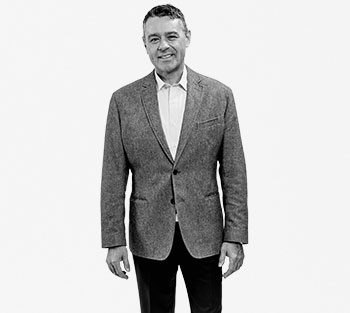 Dan Conroy
Accounting & Finance
Dan Conroy, Managing Director of Henderson Harbor Search, is recognized as one of the leading specialized accounting and finance recruiters nationally with a core focus in New Jersey and New York. He is a certified public accountant (CPA) and frequently speaks at Colleges and Universities and is a member of the NJSCPA. Dan began his career in public accounting and subsequently held an internal audit role at Booz Allen Hamilton, a top tier global management consulting firm.
Read More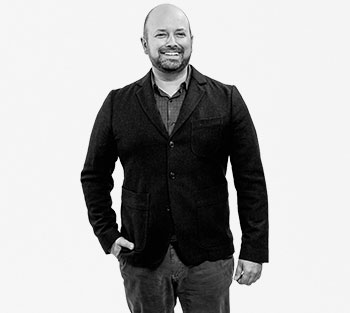 Jason Diller
Tax
Jason Diller is a NJ native and Rutgers Alumnus who is the founder of the highly successful Tax Division at Henderson Harbor Group. Jason and his team of specialized Tax Recruiters at Henderson Harbor Tax have built a network of tens of thousands of local tax professionals by providing tax candidates and hiring managers with accurate, real time information about tax positions, people, their careers and, most of all, helping tax people find the futures they seek.
Mayra Barragan
Accounting & Finance
Former accountant-turned travel nomad-turned recruiter. Mayra turned in her excel spreadsheets a few years ago in exchange for a world map, lived among the locals in South Korea and backpacked around the globe before finally settling into my calling as a job matchmaker.
"Life begins at the end of your comfort zone."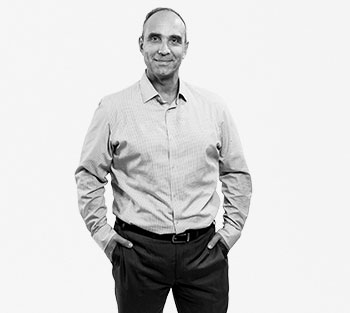 Rich Viviano
Tax
Former Wall Street guy turned dedicated tax recruiter in the New Jersey & New York markets. Loves to cook and makes a mean rum cake!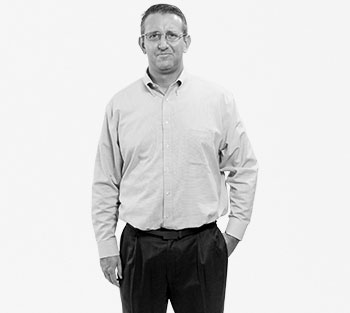 Chris Johnson
Accounting & Finance
Former Big 4 Accounting, Finance and Tax professional with an MBA in accounting. He transitioned away from performing Accounting and Finance functions to attracting and placing highly successful candidates into opportunities within Accounting, Finance and Audit functions. Enjoys watching Soccer matches (professional and kids) and spending time with his wife and kids.
"When something is important enough, you do it even if the odds are not in your favor."
– Elon Musk
Aaron Fitt
Accounting & Finance
Over the years Aaron has established an extensive network of both clients and candidates. He has a passion for building long-lasting relationships and his specialty areas include temporary Accounting & Finance placements from Accounting Clerks to CFO levels in addition to staffing more strategic projects.
"Once you've wrestled, everything in life is easy."
Danielle Liguori
Accounting & Finance
Danielle is the newest member of the Henderson Harbor Team. She spent the last 3 years as an auditor for a regional CPA firm but never enjoyed her work. She finally traded in her time sheets for time better spent helping people turn their dream job into reality.
Top Finance talent. Accounting specialists. Tax Experts
Welcome to our career portal – let's Begin!
You will notice that we do not post full job descriptions; we focus on the opportunity at hand.
Our inventory is changing daily. If you don't see a role of interest today simply speak with one of our recruiters so we can notify you as new opportunities come in.
New to the search process? Not sure of your "market value" ? Don't have an updated resume? Not sure if we're the right firm to help you out – Let us answer these questions for you – call us today!