Warning
: count(): Parameter must be an array or an object that implements Countable in
/home/hharbor/public_html/wp-content/plugins/advanced-custom-fields-pro/pro/fields/class-acf-field-clone.php
on line
130
Warning
: count(): Parameter must be an array or an object that implements Countable in
/home/hharbor/public_html/wp-content/plugins/advanced-custom-fields-pro/pro/fields/class-acf-field-clone.php
on line
130
We are Finance professionals with a knack for knowing accounting, finance and technology. This allows us to help guide our candidates to make the right career move, and our clients to hire the best talent.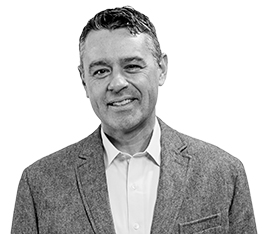 Dan Conroy
Managing Partner
Dan Conroy
Managing Partner
Dan founded Henderson Harbor Group during the financial crisis of 2008/09. He is recognized as one of the leading finance and accounting recruiters and trainers nationally with a core focus in New York City, New Jersey and Los Angeles.
Dan is a CPA who has worked in both public accounting and industry working for Booz Allen Hamilton, a top tier global management consulting firm. A graduate from St. Bonaventure University, Dan gives back by regularly speaking with students at Colleges and Universities.
Prior to starting Henderson Harbor Group, Dan was a recruiting manager with Robert Half International where he received their top sales award every year during his ten year tenure. He is known for his blunt honesty and candor and his consultative career counseling approach.
"There is a right way and a wrong way to do things." – Frank Kotanich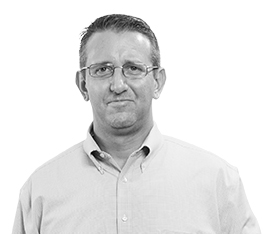 Christopher Johnson
Director of Recruiting
Christopher Johnson
Director of Recruiting
Christopher is one of the first employees to join Henderson Harbor Group. He transitioned away from performing Finance and tax functions at Deloitte into establishing a successful fourteen year career as an executive recruiter. He is one of the hardest working and dedicated recruiters you will ever meet! Having an MBA in Accounting coupled with 20 years of finance and recruiting experience, Chris is a valuable asset to the HHG team. Out of the office he enjoys watching soccer matches (professional and kids) and spending time with his wife and kids.
"When something is important enough, you do it even if the odds are not in your favor." – Elon Musk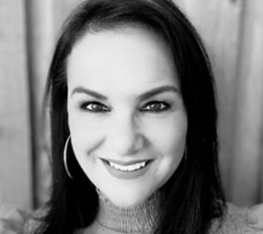 Lora Thompson
Managing Director
Lora Thompson
Managing Director
Lora has over 20 years of recruiting experience specializing in Finance and Accounting within agency and corporate environments. She earned her Bachelor's Degree in Accounting from Cabrini University and in her "former life" spent five years in Corporate Tax. After realizing Tax was not her passion, she saw an ad for a job in Florida that asked "Are you an Accidental Accountant?" Lora applied, and the rest is history.
She started her recruiting career with Robert Half International in 2001 and led the temporary consulting team for three years prior to joining the direct hire team for the next five years at RHI. In 2012, Lora was hired by one of her clients, ADT to join and build their Talent Acquisition Team and spent the next eight years immersed in corporate talent acquisition, high volume recruiting, negotiations, human resources, and compensation.
"Your work is going to fill a large part of your life, and the only way to be truly satisfied is to do what you believe is great work. And the only way to do great work is to love what you do. If you haven't found it yet, keep looking. Don't settle. As with all matters of the heart, you'll know when you find it." — Steve Jobs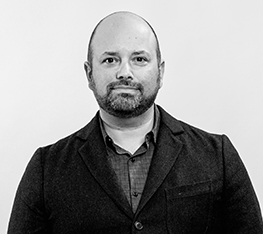 Jason Diller
Managing Director
Jason Diller
Managing Director
Jason is a New Jersey native and Rutgers alumnus who is the founder of the highly successful tax division at Henderson Harbor Group. Jason and his team of specialized tax recruiters have built a network second to none by delivering real time accurate information to both clients and candidates. Jason is known as the "Tax Man" in the recruiting industry – I mean, who else creates t-shirts with slogans like "Call me after the 15th" or, "My Job is Taxing?"
A world traveler, multi-lingual, dog lover, jobs creator and longest standing HHG employee – Jason is just that good!
"There's nothing more rewarding than helping someone figure out what they want and then helping them go out there and get it!"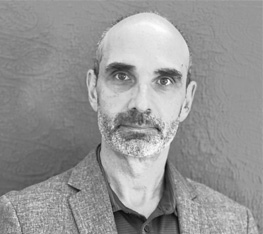 Rich Viviano
Managing Director
Rich Viviano
Managing Director
Most people are lucky enough to have one successful career – Rich has had two! Joining Henderson Harbor Group in 2011 after twenty years on the New York commodity trading floor, Rich literally went from filling buy/sell orders to filling tax jobs!
Rich has always enjoyed helping people reach their financial and professional goals and recruiting gives him that platform to help tax professionals reach both. Guiding someone on their career path is more important than just putting someone in their next job. There is a real satisfaction in that.
Oh and a little known fact, Rich makes the best Rum Cake on the planet.
"When you come to a fork in the road, take it." – Yogi Berra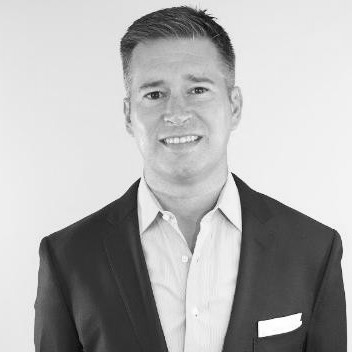 Jeff O'Connor
Managing Director
Jeff O'Connor
Managing Director
Jeff brings over twenty years of leadership knowledge in the Technology industry with start-up organizations to Fortune 500 companies.
Jeff led the NYC sales market for PAETEC Communications, providing valuable experience hearing the technology challenges organizations face in their business while helping them solve those problems. While working in enterprise sales for LinkedIn, App Annie, and Centrical, he was able to gain a profound understanding of enterprise software and SaaS business models facilitating company growth through ease of use and scalability.
At Henderson Harbor Group, Jeff is responsible for helping our clients attract technically skilled candidates which align with their digital transformation requirements, while efficiently helping enhance the candidate experience throughout the hiring process.
Jeff holds a B.A. in Political Science from Niagara University.
"Don't touch anything. Failure is contagious." – Erlich Bachman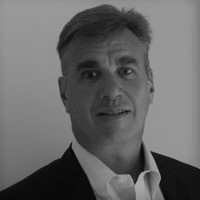 Matt Bonichi
Managing Director
Matt Bonichi
Managing Director
With over twenty years in Technology Sales Matt has developed an extensive network of clients that he can match top-qualified candidates with. Starting in NYC as a telecom sales rep and knocking on 50 plus doors a day provided the bedrock to a career that has achieved success at every level.
Matt spent most of his career at PAETEC Communications in various leadership roles where he helped customers by understanding their business goals and addressing the technology requirements to help meet those goals. After his time at PAETEC Matt held several positions in National Accounts and Channel Sales at Comcast Business, GTT and most recently Dell Technologies in their Data Protection Services division.
Matt loves to play golf and he also loves his wife and two kids… life is full of tough decisions!
"You miss 100 percent of the shots you never take." – The Great One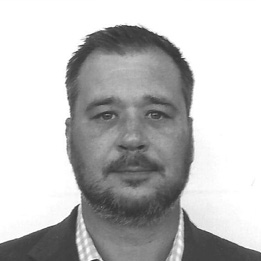 Peter O'Connor
Director of IT Recruiting
Peter O'Connor
Director of IT Recruiting
Pete brings over twelve years of experience within the Technology industry, working primarily for Windstream Services LLC.
Pete spent six years in a Senior Account Management role in the NYC market, being a trusted advisor on Network solutions and services for large multi-location enterprise customers in the ever-changing, fast-paced world of Telecommunications. Additionally, Pete spent nine years in Proposal Management, leading and delivering high profile contract responses to large RFP's/RFI's/RFQ's.
When he is not finding the perfect fits for both his candidates and clients, you can find Pete on the golf course trying not to 3-putt.
"Success is never owned, it is rented. And the rent is due every day." – Rory Vaden
Welcome to our career portal – let's Begin!
You will notice that we do not post full job descriptions; we focus on the opportunity at hand.
Our inventory is changing daily. If you don't see a role of interest today simply speak with one of our recruiters so we can notify you as new opportunities come in.
New to the search process? Not sure of your "market value" ? Don't have an updated resume? Not sure if we're the right firm to help you out – Let us answer these questions for you – call us today!
Welcome to our career portal – let's Begin!
If you're considering exploring opportunities in other cities, work with us and gain access to an expansive international search network. We partner with The American Association of Finance & Accounting , which has over forty offices in North America that specializes in Finance & Accounting just like us. Whether you're looking to hire someone or searching for a new opportunity, our affiliates have local knowledge of the talent pool and access to the companies currently hiring.